With FirstOnline, you, as a customer, can carry out banking transactions such as funds transfers, bill payments etc. via internet, from wherever you are in the world, skipping the waiting and restrictions associated with branch banking.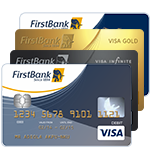 Cards: Get easy access to your money, anytime, anywhere in the world with FirstBank Debit Card variants.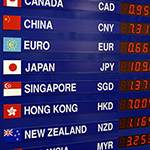 Domiciliary Account: An account that allows you save in US Dollars, Pounds Sterling or Euro; with your money valued at the prevailing rate.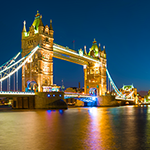 Diaspora Banking: Banking products designed to cater to Nigerians who live abroad, and want safe, convenient banking back at home.
Share this: