For schools to perform maximally, financial viability and sustainability are paramount. Our schools solutions provide you with the best banking solutions to help your school achieve its full potentials.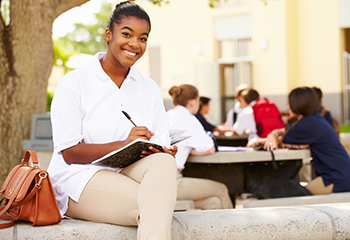 We know how difficult it can be for educational institutions to organize the collection of fees; our service offers you a smoother process. Let us help you simplify fee payments with our School Fees Collection solution.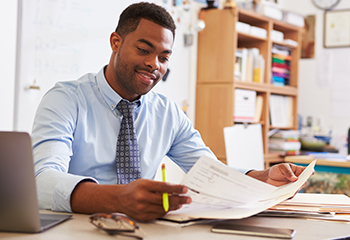 With FirstEdu Portal, educational institutions need not bother about logistics and payment challenges. Let us take the stress off you; no licensing, installation or maintenance cost required.