Whether as an individuals or a corporate body, you can pay your taxes and other government levies at any of our branches nationwide. Check out the range of taxes you can pay through us below.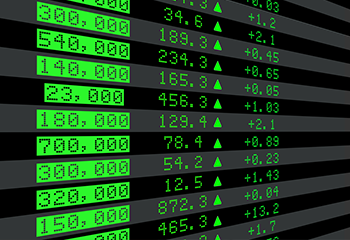 Our payment solutions are available for individuals and corporate bodies resident in a State to facilitate their eligible tax payments.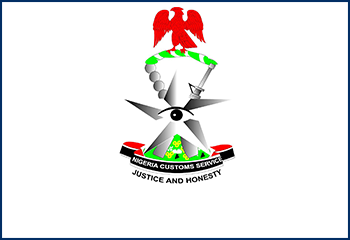 Are you into the importation of goods? Walk into any of our branches to pay your custom duties of goods imported into the country.