Our array of money collection solutions are designed to enhance cash flow and money management processes for businesses, religious bodies and  government parastatals.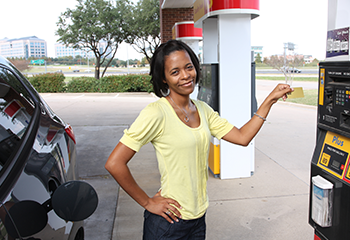 We assist oil marketers (Major and Independent Marketers) with sales collection using our automated platforms.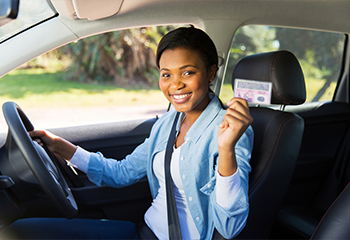 Need to make payments for a new driver's license or would you just like to renew your former driver's license? We make payment easy for you.