FirstBank Private Banking is leveraging on the strength, rich heritage, dependability and tradition of FirstBank.
We recognize that one size does not fit all, hence we offer service that is personalized and customized to meet the needs of our clients. As we continue to build our international network of FirstBank offices, we are able to provide an in-depth understanding of each local market as well as leverage our understanding of the importance of international connections and make them real to our clients.
As part of the FirstBank group, we look to create new opportunities and limitless possibilities for our clients. Being a part of the biggest and best capitalized banking group in Nigeria gives us a unique platform to provide a wide range of banking and wealth management services that are tailored to the individual client.
What is Available to you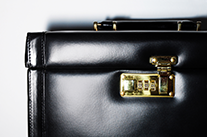 About Private Banking
Our Private Banking services leverage on the strength, rich heritage, dependability and tradition of FirstBank…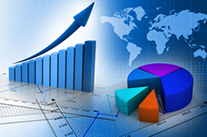 Investment Services
Your investments are unique to you. Therefore, we provide bespoke investment solutions that encompass a complete view of your..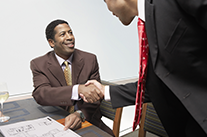 Banking & Credit Services
Our Private Banking Division provides a comprehensive range of tailored banking services that flexible..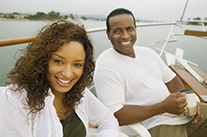 Lifestyle Banking
Our concierge services are backed by VISA International, bringing you world class privileges from around the world…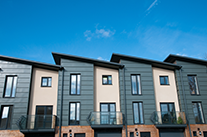 Asset Management
FirstBank Private Banking can offer you advise on buying or renting high profile property in Lagos, Abuja, several cities in Nigeria as well as…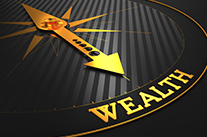 Wealth Solutions
Our Wealth Management solutions involve managing and securing your wealth in accordance with agreed mandates…
Your exclusive Telephone Service
Want to speak to somebody directly? There's no automated call system and we won't transfer your call unless absolutely necessary.
Your helpful Mobile Banking App
Need to make a payment quickly? Use the mobile app to make payments, check your balance or transfer money between your accounts.
Explore and Download our Apps