Whether you are looking to buy or construct your home, acquire a brand new car, or are working towards making any of your other dreams a reality, our range of flexible loans will help you bring your plans to life.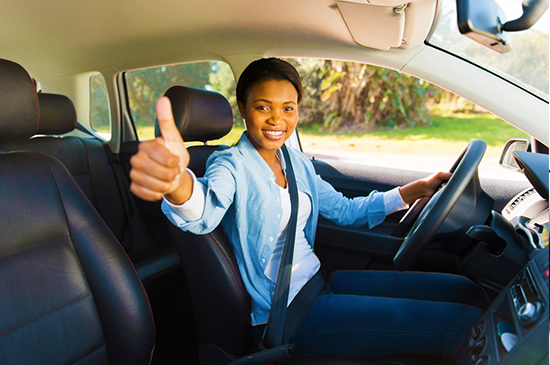 Our Automobile Loan will help you buy your first car or upgrade to that brand new model you've always wanted.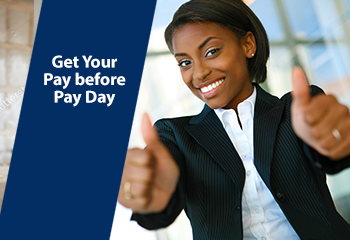 Need a loan to tackle pressing financial needs before pay-day? Our Personal Loan Against Salary is designed just for you!