From saving your hard earned money, running a hassle free business account, to carrying out seamless international transfers and much more, our accounts varieties have got you covered always.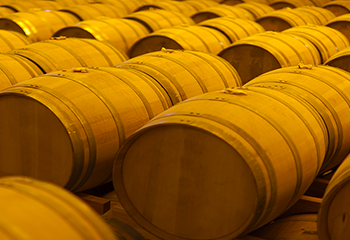 Grow your money with this account that lets you invest specific amount of money for a fixed period of time, at an agreed interest rate.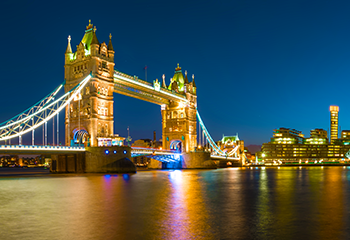 As a Nigerian who lives abroad and wants safe, versatile and convenient banking from your base abroad, FirstDiaspora products will meet your needs.