The Naira Credit Card is an international credit card that provides an evolving credit line, and offers up to 45 interest free days on utilized funds. Issued in partnership with Visa International, it is accepted for payment at over 29 million locations and for cash withdrawals at over 1.8 million ATMs in over 200 countries and territories worldwide.
Features
The NCC has a credit limit of N1, 000, 000

The card is denominated in Naira

Interest rate is 2.5% monthly which is only on utilized amount and not on total facility amount

There is initial interest-free period of up to 45 days.

Transactions done with the card can easily be monitored via the FirstBank internet banking service 24 hour access to support  for all card related complaints through FirstContact.
Benefits
Free online account management tool

Free Email and SMS alert

Highly secure with Verified by Visa (VbV)

Flexible repayment: Full of  minimum (15% of outstanding indebtedness) repayment options.

Interest-free period of up to 45 days
To apply for a FirstNaira Credit card,
Please visit any FirstBank branch closest to you to complete an application form.
1) How is interest calculated on my credit card?
Interest is calculated on the outstanding balance on your credit card i.e. after making the minimum repayment, 2.5 % interest is calculated on the unpaid balance.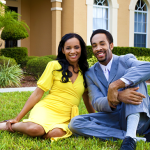 Joint Mortgage: This loan will help spouses or business partner get access to loan to acquire property.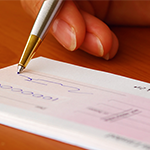 FirstCurrent Account: This account lets you carry out 3rd party and business transactions without hassles.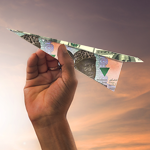 Money Transfer: At FirstBank, we have a variety of products guaranteed to make sending or receiving money as seamless as it gets.
Share this: