With this credit facility, you can withdraw, within a specified tenor, agreed amounts, exceeding the credit balance in your current account. This provides your business with extra short-term funds within a short notice, ensuring that you have funds in place and available immediately in case of the unexpected happen.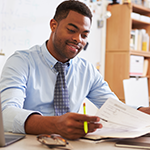 FirstEdu Loan: The FirstEdu loan is available to Private schools owners who require extra funds for the smooth running of their school operations.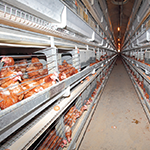 Conventional Term Loans & Overdrafts: If your business falls outside government intervention funds specification, this facility is for you.
FirstCurrent Plus: Manage your funds and daily transactions without  charges or monthly fee with this current account.
Share this: