The FirstEdu loan is available to Private schools owners who require extra funds for the smooth running of their school operations.
Features
Tenor is up to 90 days.

Maximum Loan Amount is N10m.

Collateral is undertaking to domicile school fees with FirstBank.

School must have been in account relationship with FirstBank for a minimum period of 9 months.

Available only to private schools that are duly registered with CAC.

School must have a minimum student population of 100.
Benefits
Convenient means to finance working capital needs.
Accompanying Documents
Evidence of Government Approval of school.

School Memorandum and Articles of Association (MEMART) where applicable.

Documents showing how long school has been in the business.

Documents showing the number of students in the school.

Any other documents that may be required by the bank.
Who Can Apply 
Private pre-primary, primary, secondary schools, A' level Tuition Providers registered with both State Ministry of Education and Corporate Affairs Commission.
To Apply for an FirstEdu Loan,
                Frequently Asked Questions
1) Will the school be required to use its property as collateral for this loan?
No, the loan is given against domiciliation of school fees.
2) Can this facility be used to construct school buildings?
The facility is a short-term facility designed to finance working capital needs of schools. There is a product (Commercial Mortgage) available for schools who want to construct school buildings.
3) What amount can a school get from the bank under this product?
A school may obtain up to N10 million maximum.
4) When can a school apply for this facility?
This facility is available to schools all through the year.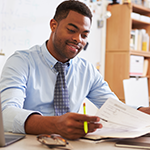 FirstEdu Portal: Schools can use this web-based portal to receive fees payment, manage academic, administrative and logistic challenges.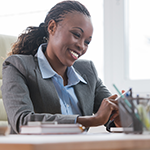 FirstSaving Plus: A hybrid savings account that allows you enjoy the benefits of issuing and receiving cheques.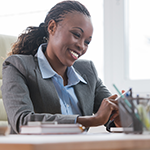 Commercial Mortgage: Our Commercial Mortgage empowers small and medium scale enterprises to finance the acquisition of landed property for commercial purposes.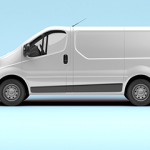 Operational Vehicles:
Get the Operational Vehicle loan as part-finance to purchase new vehicles for the day-to-day running of your business.

Share this: